Powered by Data's mission is to maximize the availability and impact of data for public good.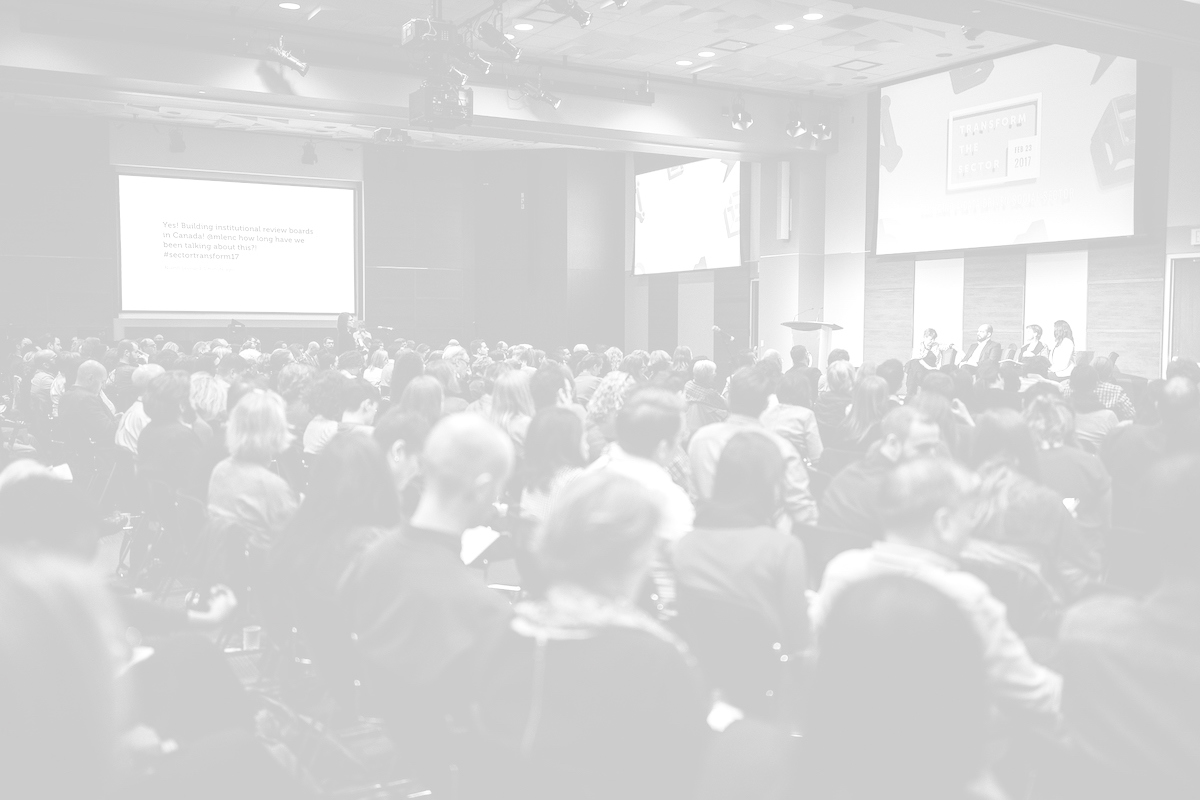 Data strategies & governance
Bringing our expertise around open data and open government to the public sector, we help organizations design impactful data strategies and data governance frameworks.
STAKEHOLDER CONVENING
Different stakeholders use data in different ways, and have valuable insights they could share with each other. We connect them so that they can learn from one another and collaborate.
RESEARCH & POLICY
Through research and movement-building, we support the development of data policies that increase the social sector's capacity to access and use information in effective ways.
GOVERNMENT
Many government departments and agencies in Canada are already mandated to share their data. We provide strategic support on how they can build policies, practices, and culture around open government to better publish and mobilize their information assets.
NON-PROFITS AND SERVICE PROVIDERS
Data is becoming increasingly valuable in the social sector. We help build systemic, long term policy and infrastructure interventions that address the data needs of the nonprofit sector as a whole.
MULTISTAKEHOLDER COLLABORATIVES
We provide strategic support to multi-stakeholder collaboratives and networks that work with data— with a focus on data governance frameworks and infrastructure development. Some of our clients have included global data sharing initiatives and funder associations.
We'll help design a data strategy to accomplish your mission.
Some organizations we've worked with